Shared Branches & ATMs
Credit Union Shared Branching & ATM Networks is a service that lets credit union members use branches of other credit unions to conduct business. If you are not near a branch or are traveling, you'll be able to complete most transactions at a different credit union.
Meijer Credit Union participates in multiple Shared Branching & ATM Networks. To search for a Shared Branch or ATM near you, click one of the logos below and search by zip code or address.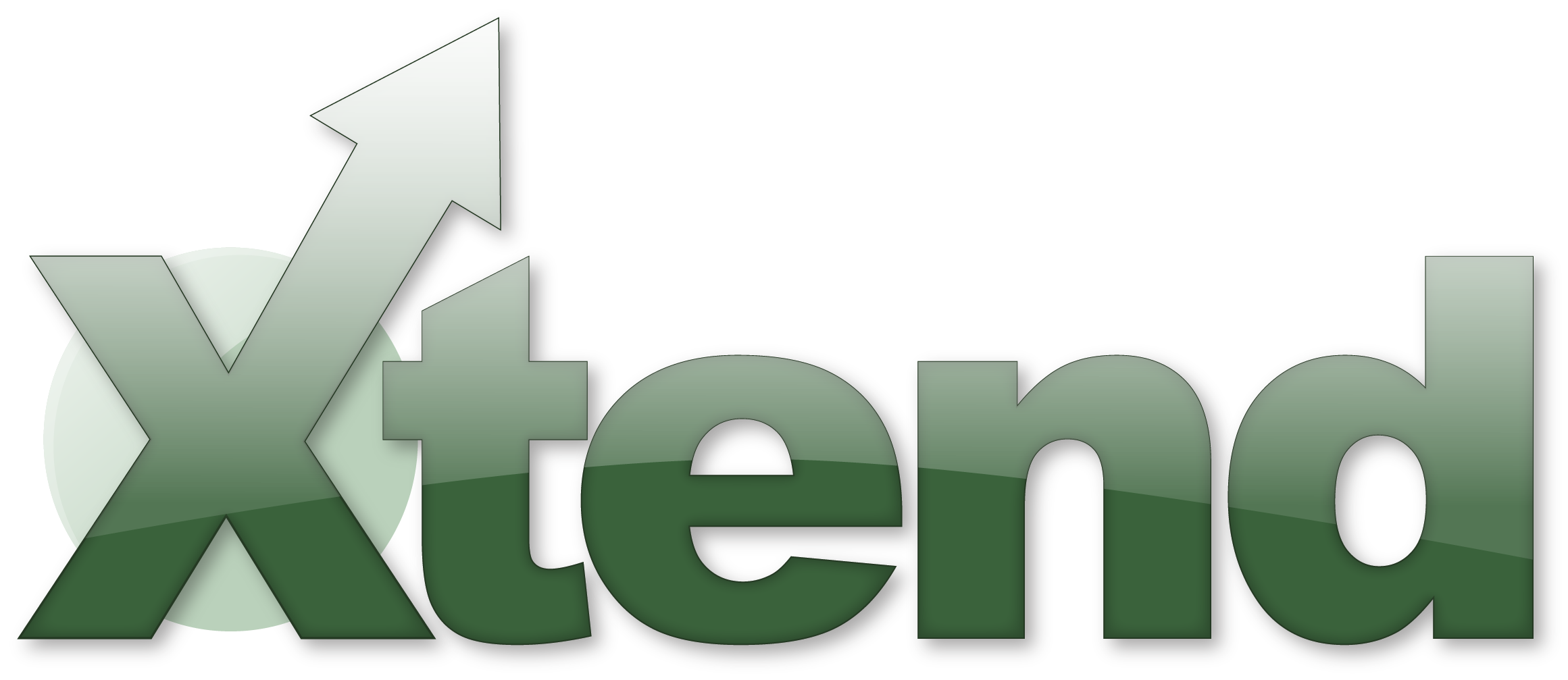 All Meijer Store Gas Station ATMs and some in store ATMs are free of charge for Meijer Credit Union members.
Financial services offered:
Deposits
Withdrawals*
Loan payments
Transfer between accounts
Purchase money orders, traveler's checks, and official checks (at participating locations)
*Simple withdrawals at the teller line will incur a $2 fee. You may avoid this fee by using a network ATM or getting cash back with a debit card transaction.
Before you make a shared branch transaction:
Know your home credit union's name
Know your account number
Bring a valid government-issued photo identification, i.e., State Driver's License or US Passport
Go to main navigation